In the last few weeks Coach Frank Lampard has shown that he can build his team and get results without the need for Jorginho. The signee of his predecessor also seems resigned to exit Stamford Bridge. The issue now is receiving a fair offer for the player, per reports.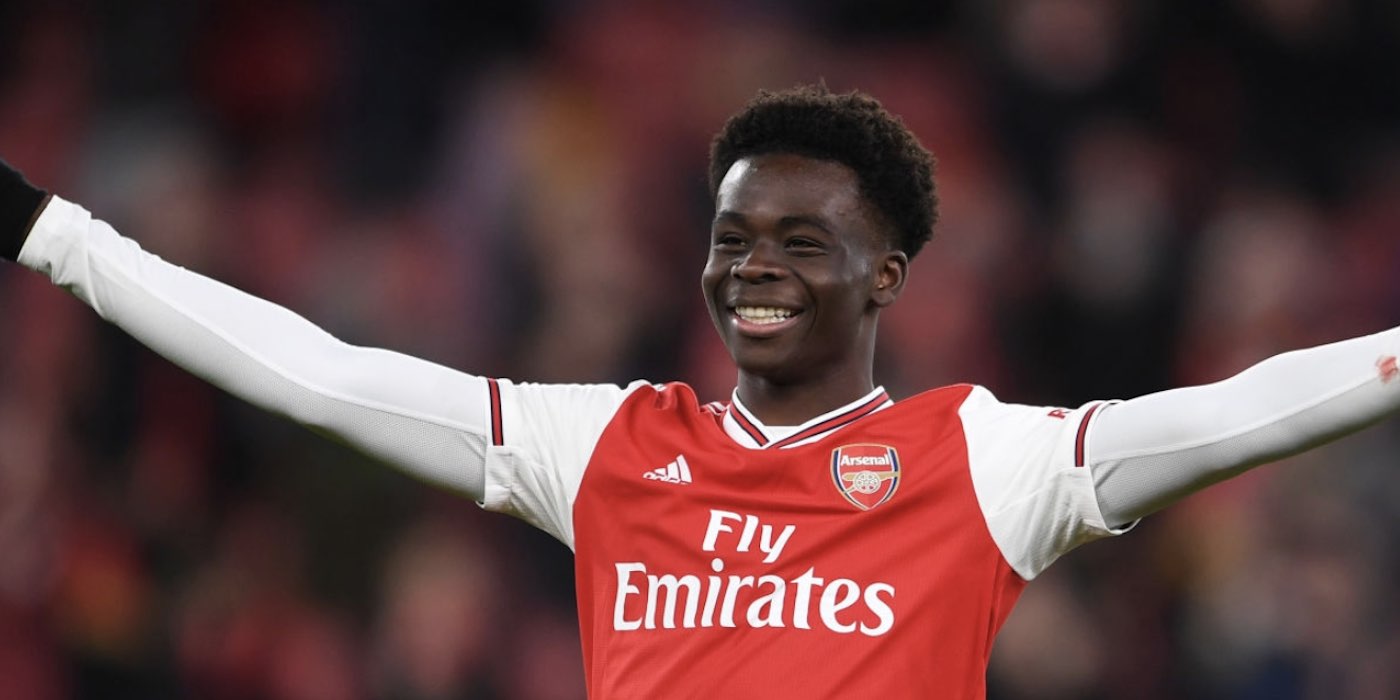 There are already rumours that Maurizio Sarri is pushing for the Italian midfield maestro to join him in Turin. Now that Barcelona would likely take Miralem Pjanic, there would be space for Jorginho to operate in the midfield.
Lampard was quoted to have said he has plans
for Jorginho but that has not been true per his selection for games. Since the Premier League restarted, the player has yet to feature. He was suspended for the first game upon restart, but he has been fit and available. Lampard has been keen to reintegrate Ruben Loftus-Cheek after a prolonged absence. Ross Barkley has been decent, and Mason Mount has gotten fair consideration. Billy Gilmour has even gotten minutes but Jorginho keeps social distancing on the bench.
This points clearly at Lampard's intention to switch things up this summer. Reports in Italy claim Jorginho is coming home as Juve make squad changes as well. For a player that still has three years on his deal, it would cost Juvealmost the same amount Chelsea signed him; 57 million euros. Lampard would look to get the best offer for the former Napoli star to aid his chances of financing a deal for Kai Havertz.
In other news, Lampard has had to defend Tammy Abraham, saying the contract negotiations are not the reason for his poor form. The Englishman has cut a frustrated figure since the league restarted. The 22-year old is trying to extend his contract with the club while also seeking for the best deal considering other youngsters like Callum Hudson-Odoi are well compensated.
Tammy has scored 13 times this season, but his last goal was in January. He has been given fair chances as he competes with Olivier Giroud for the opportunity to lead the attack. With two years left on the deal, both sides are trying to extend but Lampard said it's not something at the top of his mind to be affecting his performances on the pitch. He said he's spoken to him to keep working hard and the goals will come.