Chelsea are getting closer to announce the arrival of Frank Lampard from Derby County as their new manager. It is understood that the Championship club would be paid £5 million as compensation fee for the services of the Englishman.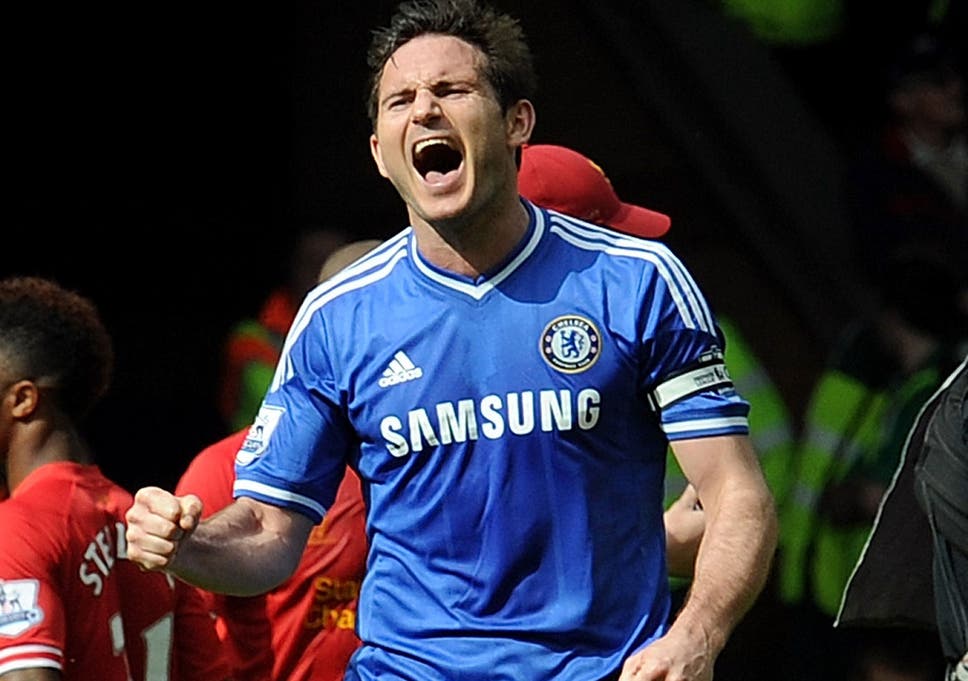 Lampard would be expected to take the reins at the club where he was successful as a player in the early part of the decade. He is also the leading goalscorer in the club's history and would be tasked with leading the club for a title push next season.
However the current transfer ban facing the club could prove to be a challenge for the Blues. There are Reports in Spain suggest that Chelsea are confident of securing the signing of the Croatia international despite the current transfer embargo placed on the club by governing body FIFA.
Spanish news outlet Marca, claims that Real Madrid have placed an asking price of €55 million for the 25-year-old midfielder.
Regarding the technicality of the transfer due to the transfer ban, the report continues that this should not be a problem in the case of Kovacic. The midfielder is already registered with the club as a result of the loan spell he had with the club last season.
This means that the Blues can sign the player without running afoul of the transfer embargo. Kovacic is considered as one of the top midfielders in Europe. His dribbling skills and ability to create chances makes him a quality signing for the club.
His loan spell at the club last season was decent but not spectacular. He typically occupied the left side of the midfield three consisting of Jorginho and Kante.
There is no doubt that Kovacic is a great player but it remains to be seen whether he is part of frank lampard's plans.