Twenty year old Bundesliga star Leon Bailey says he dreams of playing in the Premier League as interests in him become obvious. Chelsea and Arsenal are gunning for his signature this window after an impressive showing in the German Bundesliga.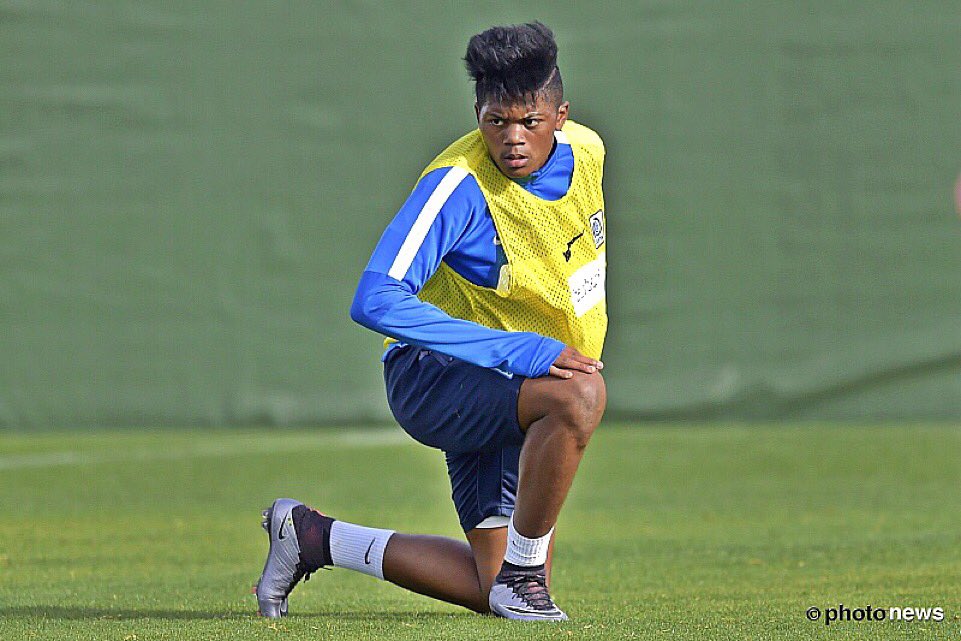 The Bayern Leverkusen man has netted eight times in 26 matches since joining a year ago. His performances have earned the attention of top English sides who want to lure him from Leverkusen after only a year.

Antonio Conte submitted a bid of £22 million for the player but it was rejected. Arsenal are also interested so they are expected to better the Blues' offer to say £25 million. The Gunners are looking to reinforce for the second half of the season, same with the Blues.
When the young Jamaican was asked about interests in him, he said he has always dream of playing in the Premier League even though he would not reveal which. He says he would keep working hard to make it happen "someday." For now Bailey insists he is happy at Leverkusen, where he has made a strong start to the new season. He adds that the major focus of the club now is to make Europe by the end of the season.
Liverpool recently paid a premium to beat Chelsea to the signature of Virgil van Dijk. Chelsea have lost other key interests this season as well. If they do not wrap up the deal, Arsenal could also beat them to it. Chelsea are playing it careful and sanely in the hugely inflated transfer market. They got Ross Barkley cheaply for only £15 million as his contract was almost rundown. However, it would be difficult to get other top players that they want without splurging.