Chelsea manager Antonio Conte has admitted that it is easier to retain a league title in Italy than in the Premier League. He said that the Serie A teams will not want to challenge his team for the title and will all sell their best players making it easier for him.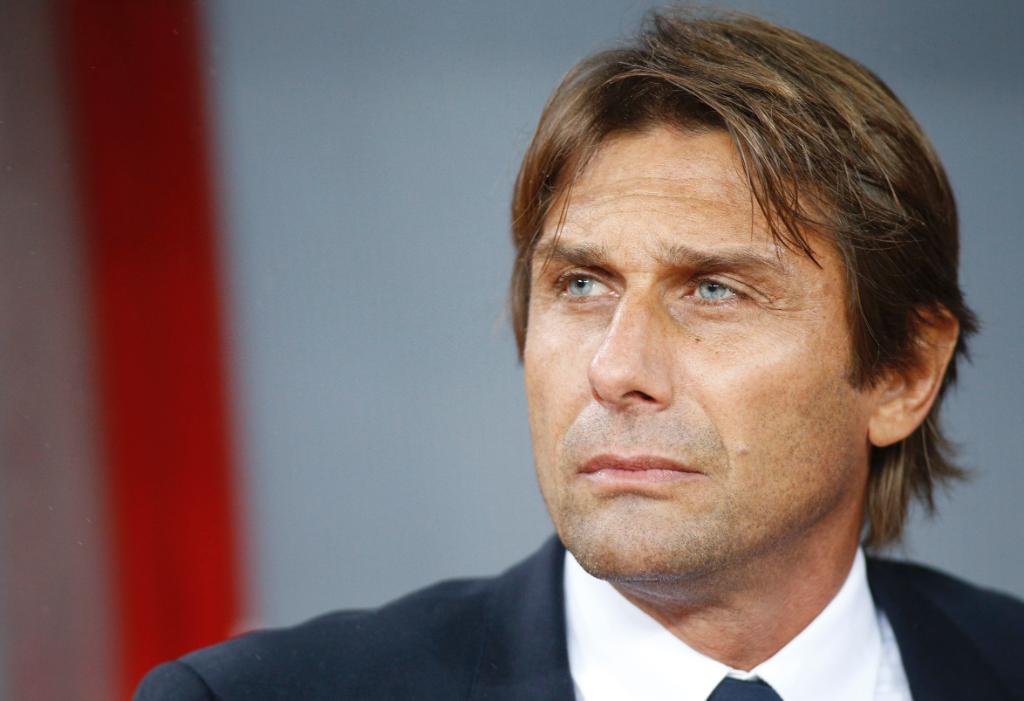 However, this is the case in the Premier League. He said that all the other teams have strengthened massively during the transfer window and are now serious threat to Chelsea's title. Indeed both Manchester clubs have invested in new players and are currently top of the Premier League with the exact number of points.
He said that this was never the case in Serie A when he won the title three times in a row with Juventus. He said that the opposition would throw the towel before the start of the league as they consider it not worth it to fight with Juventus. Instead, they will focus on selling their best players in order to make money.
He said that this is not the case in England as several teams want to challenge for the title and this makes it difficult for a champion to hold on to their title.
Antonio Conte said that Manchester City and Tottenham Hotspurs have invested in some good players and are capable of winning the league this season. He admitted that it would not be easy for Chelsea to win the title this time around but they will fight until the end.
He said that the defeat against Manchester City was due to the fact that they do not get enough rest as compared to their rival. He believes that Chelsea is still a competitive team and that they will be challenging for the title until the end of the season.