Premier League side Chelsea are already thinking of replacement for Eden Hazard, according to reports. It is becoming clearer that the Belgian wants to exit the club at the end of the current season. With Real Madrid reportedly on his radar, it is hard to say no especially when he is dreaming of European titles, Ballon d'Or wins and an improved profile as his career peaks.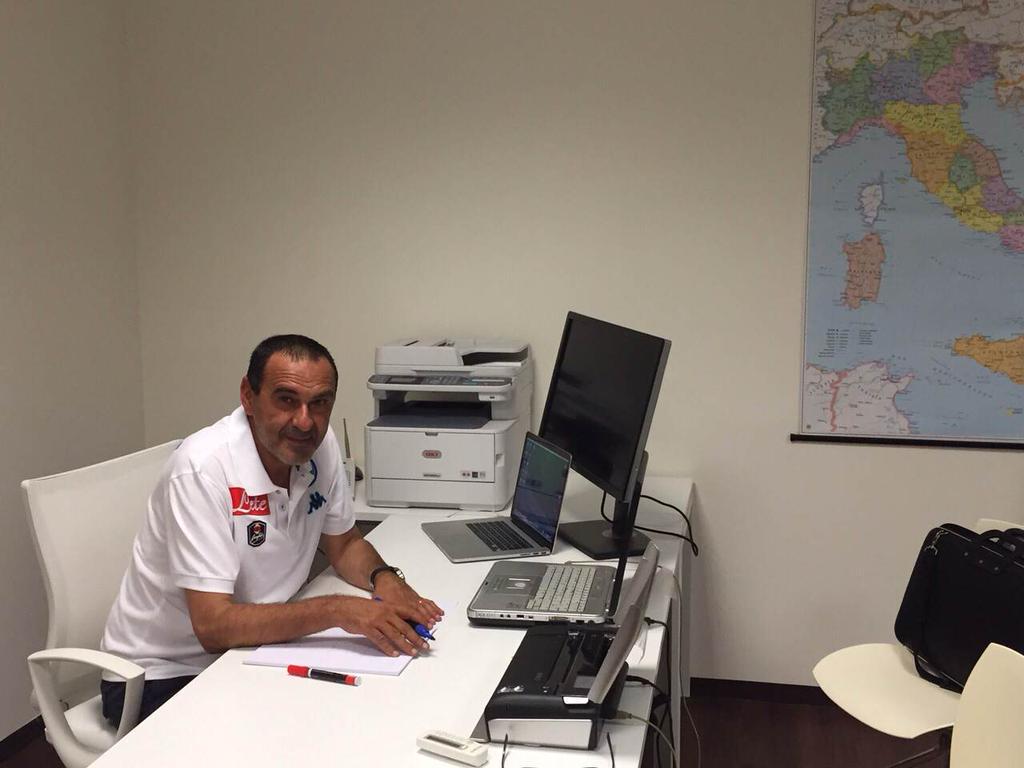 There are increasing rumours that Chelsea would fight to the end to land Borussia Dortmund star Christian Pulisic. The United States national team star has made a good name for himself in Germany. The 20-year old is willing to move to the Premier League, and could be just right for the Blues. At the end of the season, there would be just a year left on his contract, making him a prime target.
Aside Pulisic, with Maurizio Sarri at the helms, the Italian tactician might just return to his roots.
Lorenzo Insigne has proved himself consistently over the years, and should be ripe for plucking. The concern would be the poor representation of former Italians
in the Premier League
. The Napoli forward can rise to fill the playmaker role Hazard would leave in the Chelsea camp.
Hold on before thinking of leaving the Hazard camp, there is Thorgan Hazard. The Belgian has well can attempt to fill the boots of his elder brother. The 25-year old has youth on his side and has built up decent experience at Borussia Monchen in Germany. With Chelsea having the first right of refusal, he is a potential star at Stamford Bridge.
Better yet a combination of Insigne and Thorgan wouldn't be so bad.