Frank Lampard has thanked Chelsea for giving Derby County special permission to choose lanes Mason Mount and Fikayo Tomori in next week's Carabao Cup. Parent clubs generally do not allow their lenders to compete against them, but Chelsea has given Derby the green light after Lampard contacted the club. And Blues Hero, who won both the Champions League and Premier League while in Stamford Bridge, says it's a "classic move" from its former club.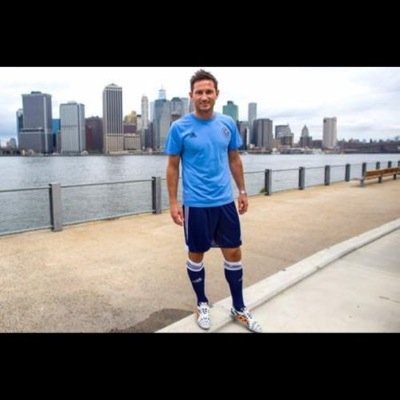 "It is very pleasing," said Lampard at his press conference prior to Saturday's Championship meeting against Middlesbrough. "I'm glad for the young ones because young Chelsea was laughing; their dream is to play at Stamford Bridge." He said. Probably not to Derby, but they have provided us with great service. We respect everyone as being the Chelsea lads, and their final play is to play for the club. "I totally thank Chelsea, because it was their call, their decision." I think they have seen the big picture. I'm very grateful they did not have to do it and I think it's a smart move from them.
"On Monday,
Chelsea confirmed that both Mount and Tomori would be eligible to play for Derby." A statement from the Premier League club said:
'The Chelsea Football Club
has today given permission
to choose the Manes Mount and Fikayo Tomori lanes for next week's Carabao Cup fourth round luminaire.
"Unlike in the Premier League, the EFL Cup allows the rules of clubs in the competition to make such agreements for players to meet their parent clubs." Mount and Tomori have been regulars for the Rams during Frank Lampard this season and after beating Manchester United in Old Trafford last year, we believe that the experience with the overall opposition will again be beneficial on Derby, Derby development.