Chelsea defender Andreas Christensen has revealed the key to the form under new manager Thomas Tuchel. Andreas Christensen is enjoying a new lease of life under the new manager and has started the last four games in all competitions, a feat that the player admits has not happened for the many years. Andreas Christensen spoke to the official website of Chelsea about the renaissance witnessed under Thomas Tuchel, who was appointed as the new Blues boss last month as the replacement for the sacked Frank Lampard.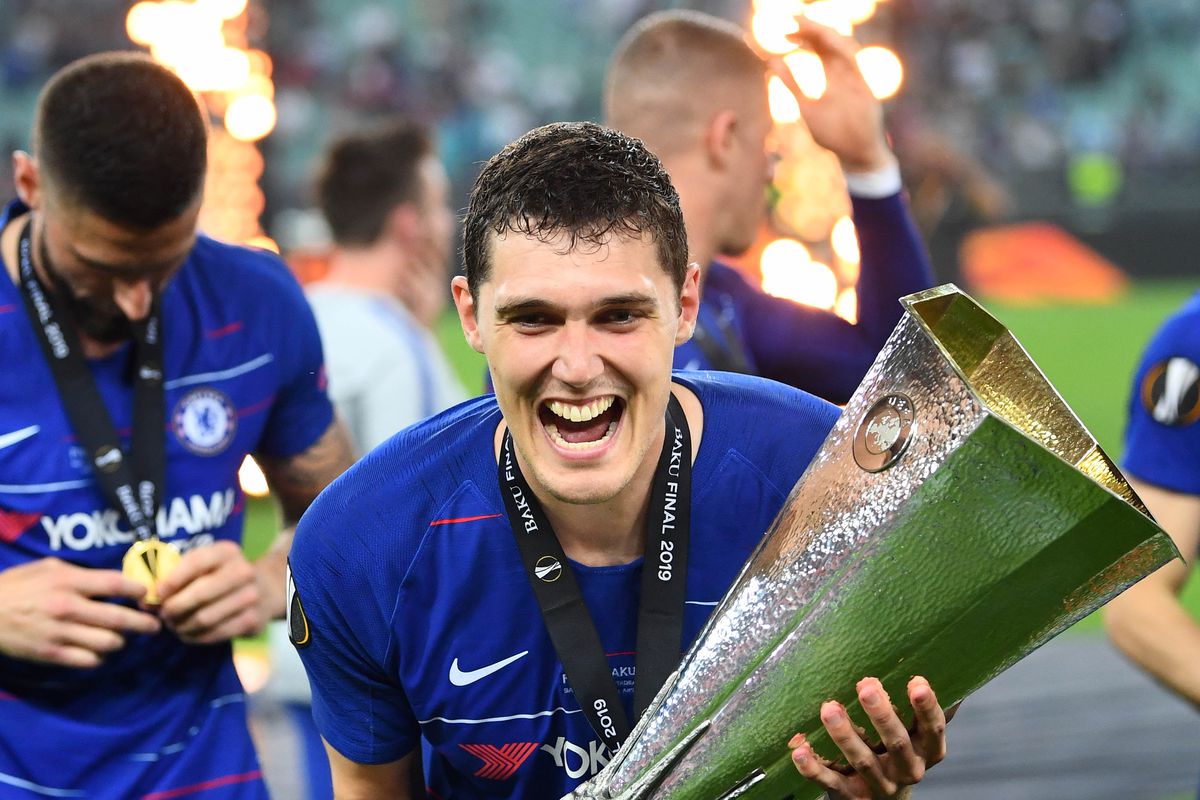 According to him, Thomas Tuchel has encouraged the players to do the simple things as often as possible and also urged the Chelsea boys to stay away from complicating things on the pitch. Andreas Christensen believes that this has been the key to a good defensive record under Tuchel and the excellent defensive record has been the foundation needed for the team to achieve results.
Andreas Christensen told his club's website that the manager has told them that it's not compulsory to play out from the back and that has helped the defenders a lot. Danish international Andreas Christensen has been able to seize his opportunity in the Chelsea first team in recent games following the injury to Thiago Silva. Andreas Christensen replaced the injured Thiago Silva in the first half of the recent London Derby clash at Tottenham Hotspur in the Premier League and he has started every game in all competitions since then. In the four starts he has made since then, Chelsea have conceded just one goal and that was the bizarre own goal in the away win over bottom team Sheffield United in the league in the penultimate weekend. Chelsea were able to secure a 2-1 win over the Blades. That Sheffield United game preceded the 2-0 home win over Newcastle United in the league. The win over Newcastle United took Chelsea into the top four on the league table for the first time in weeks.